Outsourced Franchise Sales
Allowing you to focus on making your current franchisees successful

We are Proud Members of IFPG
Ranked the #1 Franchise Referral Consulting Firm by Entrepreneur in 2019 and 2020
This will add significant value to you, as we have access to multiple resources to accelerate your franchise growth. These include lead sources, a host of franchise funding partners and much more.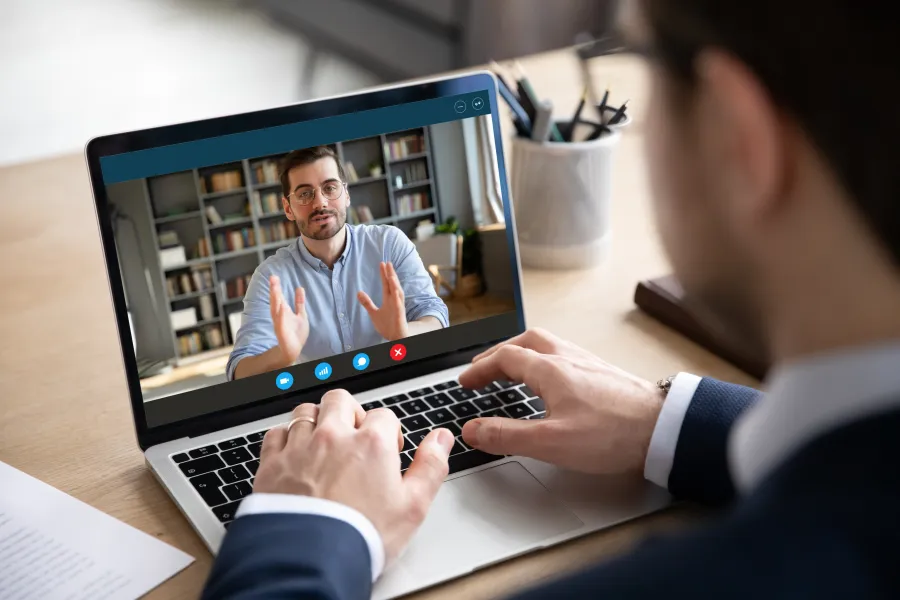 It's a Remote World
Which means a lower cost and higher value to you
Our franchise sales consultants are independent contractors who work out of their homes. Therefore, there are no employee benefits or office rent costs that we must pass on to you - just high quality service with our top shelf associates.

Lead and Sales Management
Increasing Conversations and Conversions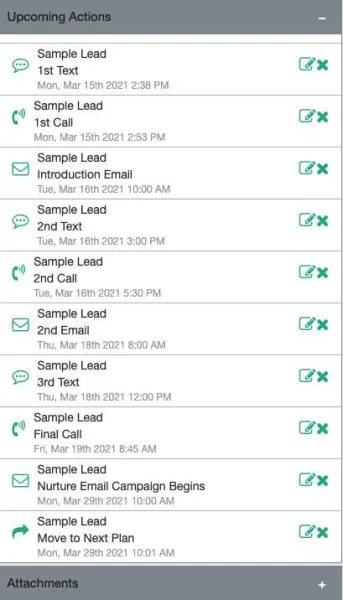 Your Leads Roll Into our CRM
Triggering an Omni Channel Drip Campaign
We set up drip campaigns that include:

automated texts
automated calls
automated email

According to the 2020 Franchise Sales Index Report - 85% of leads that result in deals are contacted within the first 4 hours
We send an automated text within 5 minutes (see graphic)
Once we connect - we begin Step 1 of our sales process below
Our 7 Step Process
To Streamline Your Growth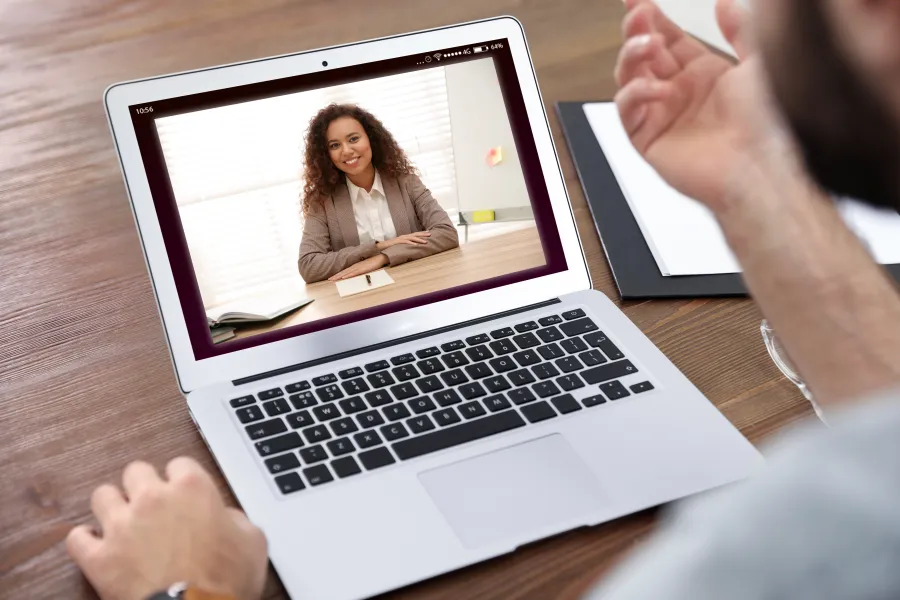 Initial Conversation
We uncover the compatibility and potential of the prospective franchisee. Insights include:
Values and Motives
Transferrable Skills
Cultural Fit
Stage of Growth Fit
Financial Viability
If, and only if the candidates goals and compatibility are in alignment with what you are looking for in a franchisee, we will schedule a more in-depth conversation.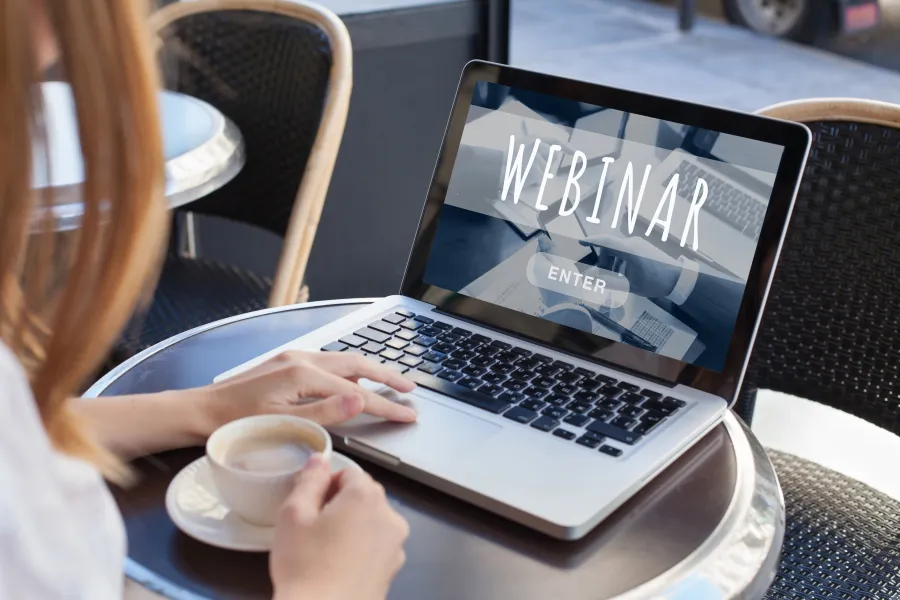 Franchise Webinar
Once the candidate has talked with us and completed an application, they'll spend some time learning from a webinar that includes a more detailed illustration of your franchise opportunity.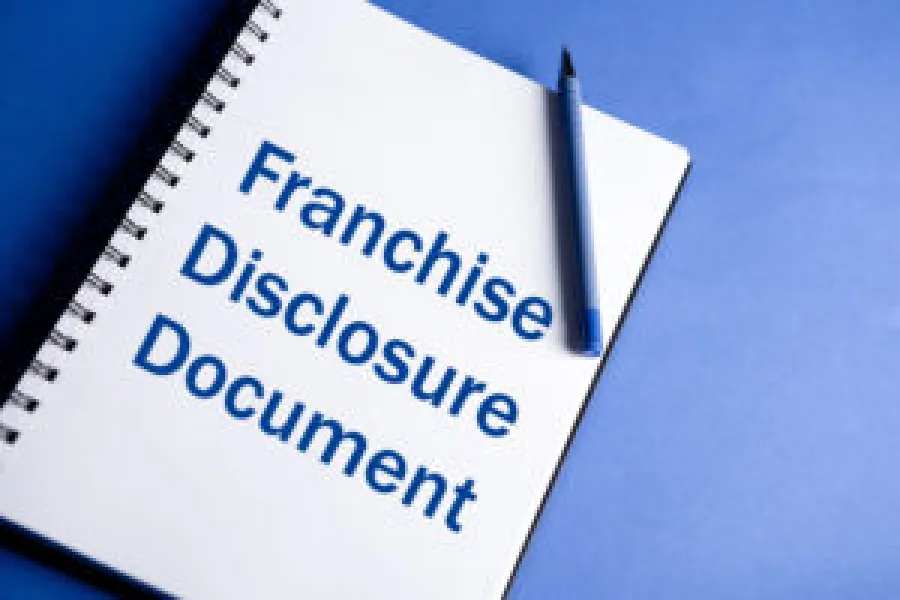 Franchise Disclosure Document (FDD)
After attending the webinar, the candidate will receive the FDD and return the receipt page. This will provide the candidate more information and time to prepare questions for our upcoming Q&A session.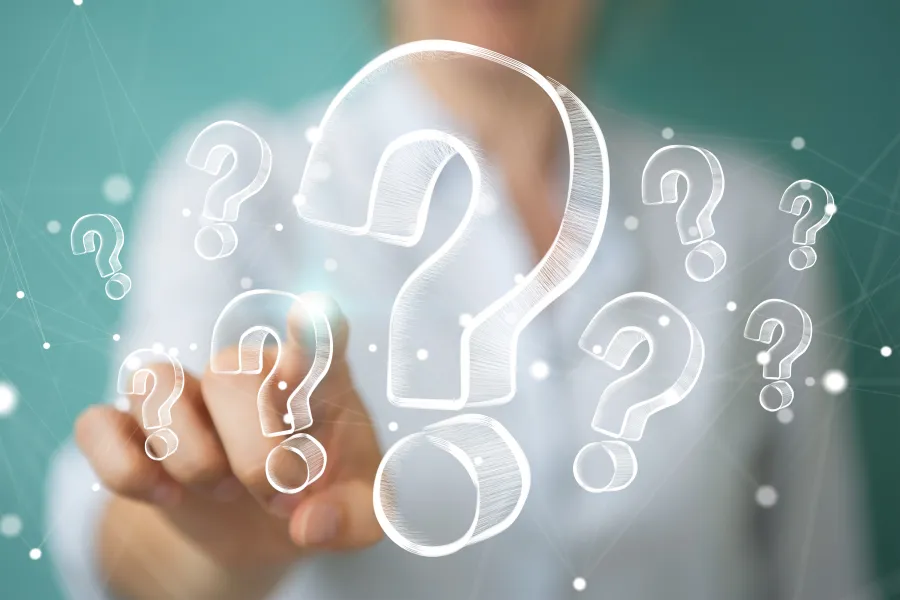 Q & A
We will discuss the questions that arose after the candidate was able to review your FDD. By the end of this session, the goal is to make sure that the candidate fully understands the revenue streams, terms and fee structure of your franchise concept.
Validation - Speak with Franchisees
At this time, the candidate is well down the sales process. Meeting with experienced franchisees or a corporate location will allow them to gain insight into their business planning scenarios and validate your opportunity.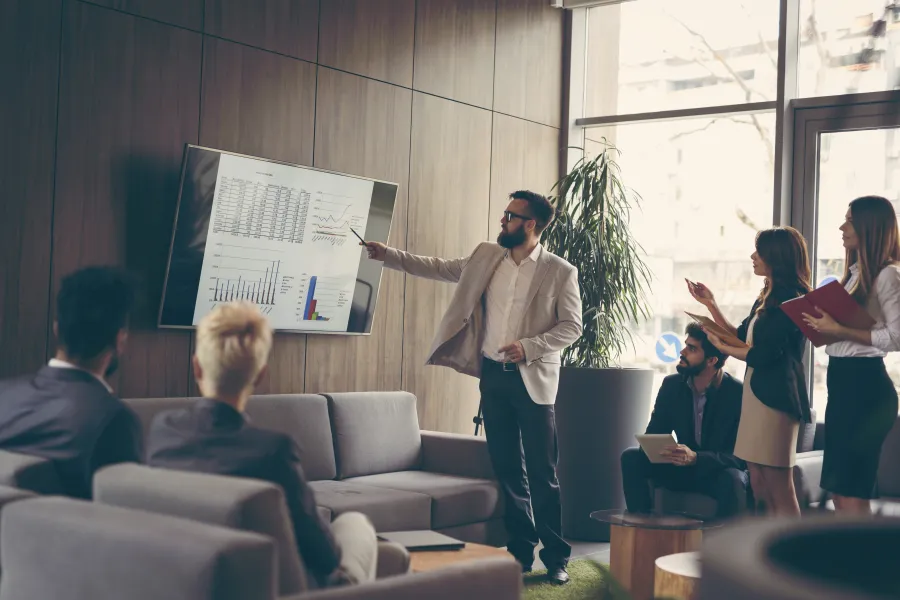 Discovery Day
Also known as decision day
An onsite or virtual visit to your team. This will allow the candidate to understand the level of support that you will provide to help them grow their business, as well as reviewing what is expected of them.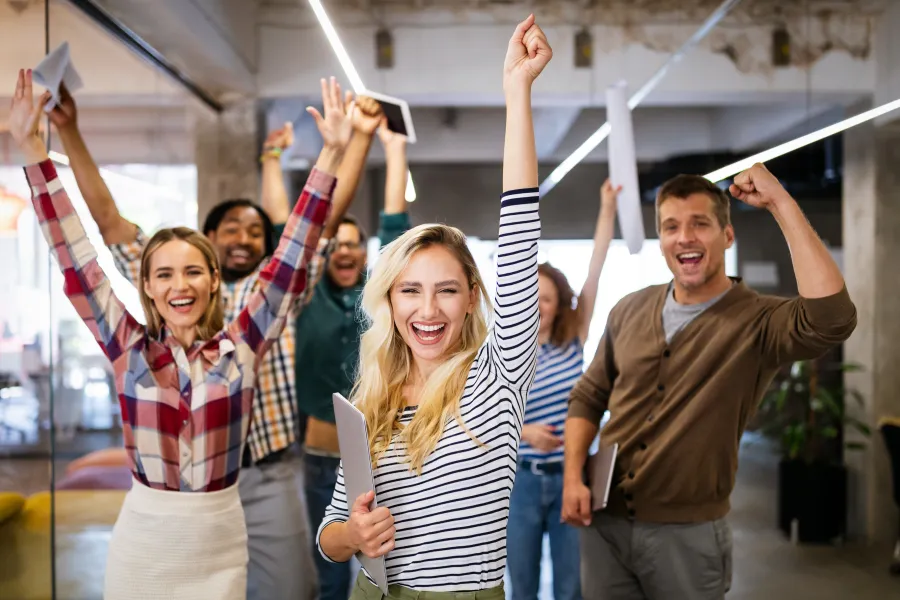 Final Agreement
Final evaluation by all parties with the final decision to enter into a franchise agreement. Then, it's time to celebrate and start planning for a Grand Opening!
Franchise Lead Services
An option for both franchisors and consultants
Ready to Take the First Step?
You've Got This.