Website Development for Franchisors by evolve
Our partners at evolve build your website for you - then teach you to make easy edits with their powerful software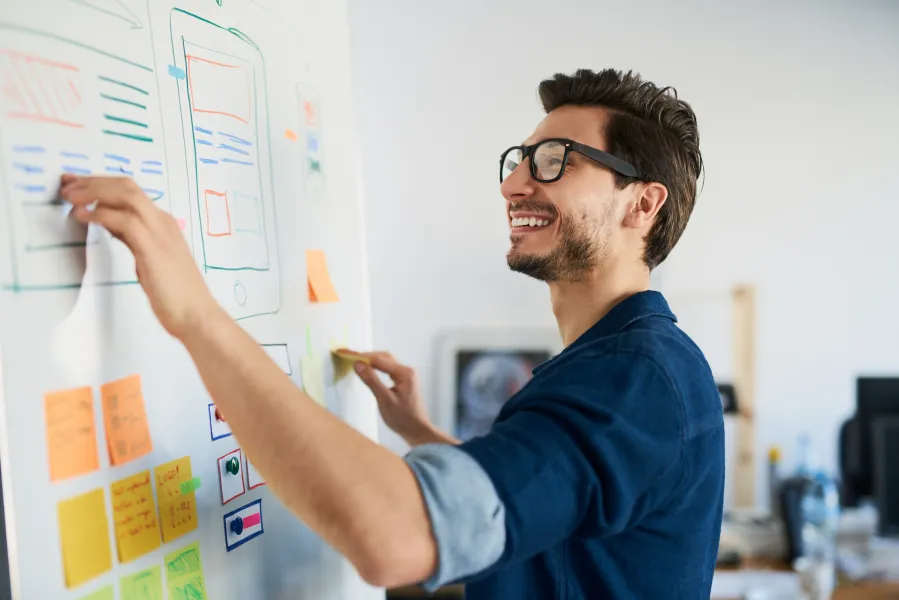 Enjoy Boutique Agency Services
With multi-award winning website developers @ Evolve
They focus on a proven conversion-centric approach
They are digital experts
They learn about your franchise and culture
They learn how your customer thinks
They build you an incredible website

Leverage Evolve's Software to Manage Your Site
Making it simple to make edits to your site as you grow
No more waiting on your web developer
Multiple templates provided
A styler to change fonts, colors and backgrounds
Easy to add pages
Drag and drop images
Quick Video
The Ease of Making Edits to Your Website with Evolve
How many times have you waited a week or two for a simple edit to your website from your third party web developer? And, what did it cost you?
Take a quick look at how easy it will be for you to make your own edits to the website we build for you. Remember, Evolve is a blend of agency (they build it) and intuitive software (you make edits) - Enjoy.
Complimentary Website Review
We've Got This.