Social Media Management
We'll create local posts, engage your franchisees and respond to all reviews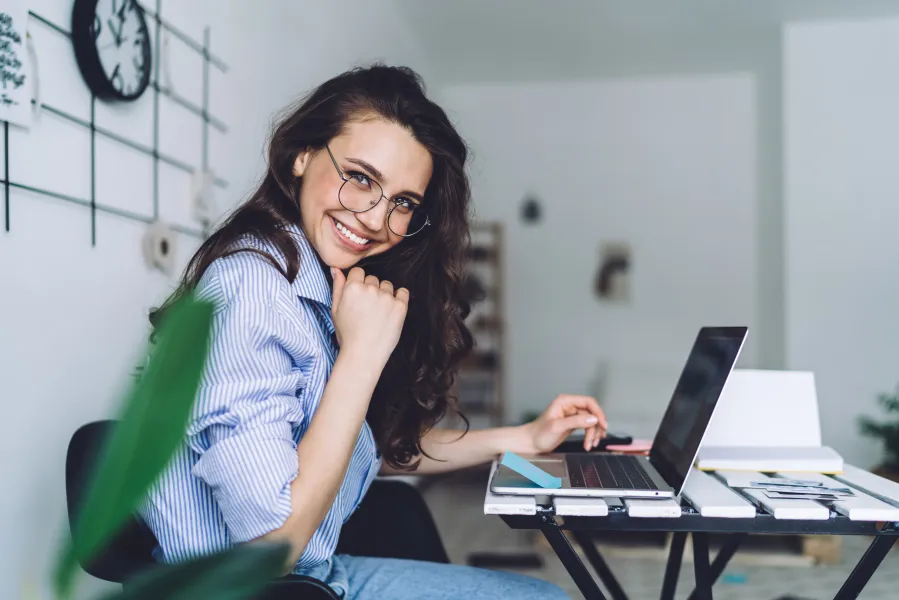 You do You
Let us Manage Your Social Media
Social media and reputation management are now critical to franchise success. Allow our team of experts to "do what they do" and ignite your local social media pages, while protecting your brand.
We'll do the heavy lifting for you - which includes creating engaging, hyper-local content and ensuring that local targeted audiences see and interact with that content. We will also respond to 100% of your social comments and online reviews; and basically just own it for you!
Our Social Media Services
The Perfect Blend of Technology and People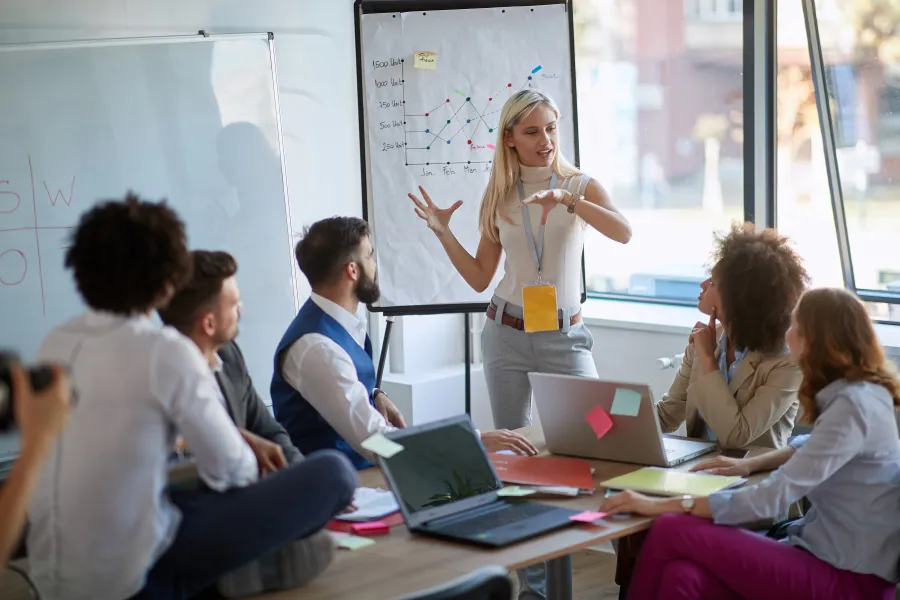 Initial Discovery
The Voice of Your Brand
You'll have a meeting with your personal social strategist
They will get to know you and the voice of your brand
Through discovery, they will profile your perfect client
This is an important meeting - and we nail it.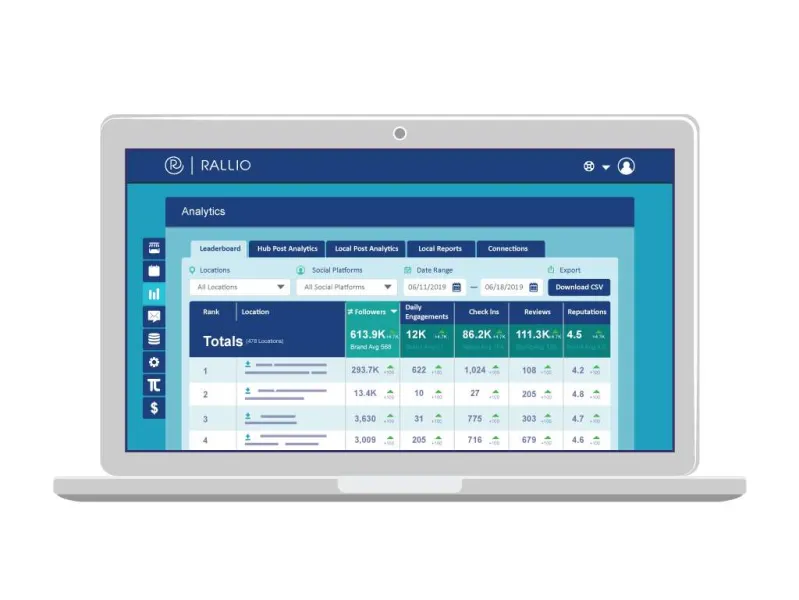 We Provide You With Robust Analytics
At your fingertips, or emailed to you on a weekly basis.
We'll give you access to your dashboard that measures, followers, check ins, daily engagements, reviews and reputation.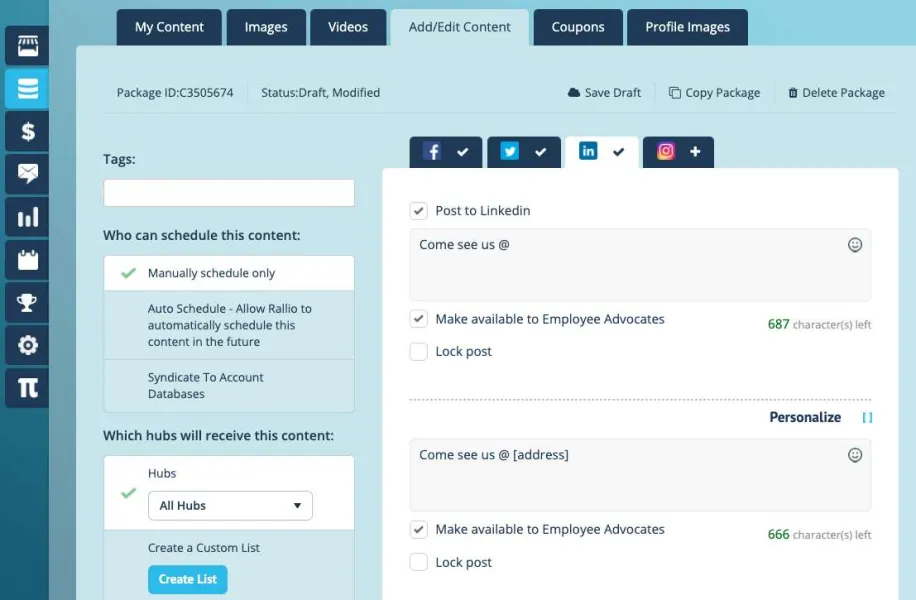 We Create Social Posts on Your Behalf
All while maintaining established brand standards
We will schedule 2 to 4 carefully crafted posts per week and provide you with a social media content calendar.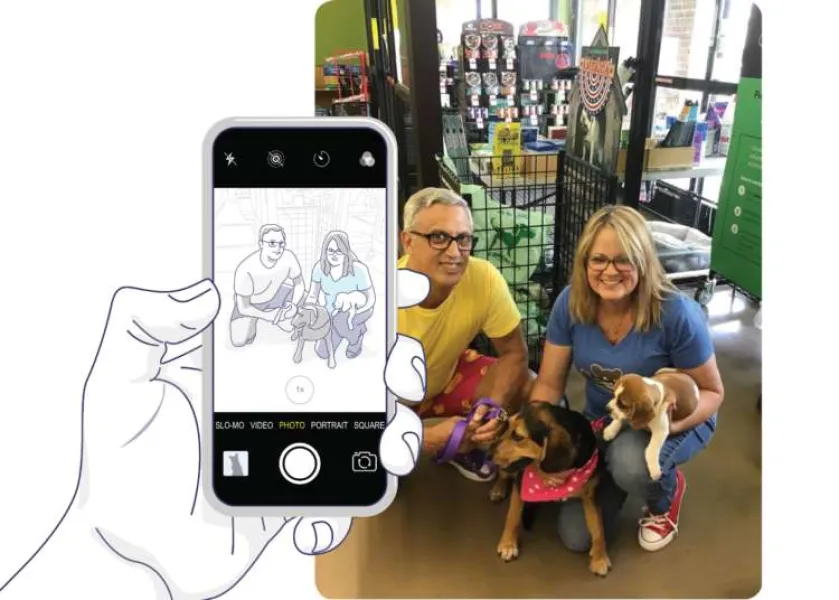 We Crowdsource Local Content
With a friendly mobile nudge to your franchisees
A mobile app from Rallio makes it easy for your franchisees to share local content. They simply take a photo - tell us what its about - hit "save image" and it rolls into the platform's library. Then, we take it from there!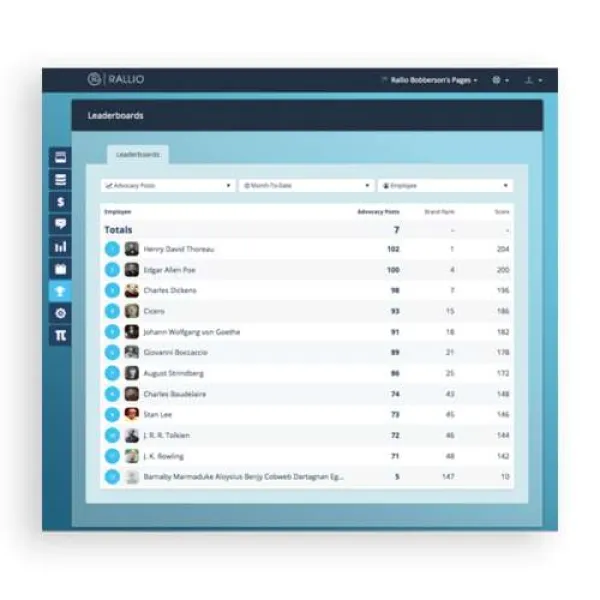 Employee & Location Leaderboards
Foster friendly competition for assets submitted
Incent employees to submit local images to us "and" share approved content to their personal pages. This is where the magic happens!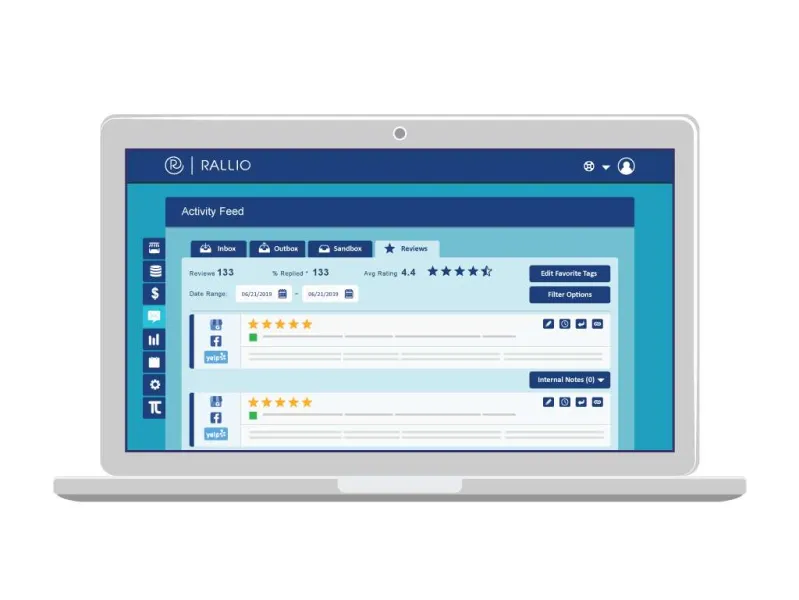 We Respond to 100% of Your Reviews
And protect your reputation across all locations
It is a best practice to respond to all reviews, regardless of rating. This drives community, makes your customers feel like their voice has been heard - and is good for SEO rankings.
We Leverage Top Performing Posts
And make it easy for franchisees to replicate
We can easily stack rank and share the top performing posts to all franchisees and your corporate locations. Allowing you to leverage what works!