Franchise Funding
We have multiple funding partners that specialize in franchising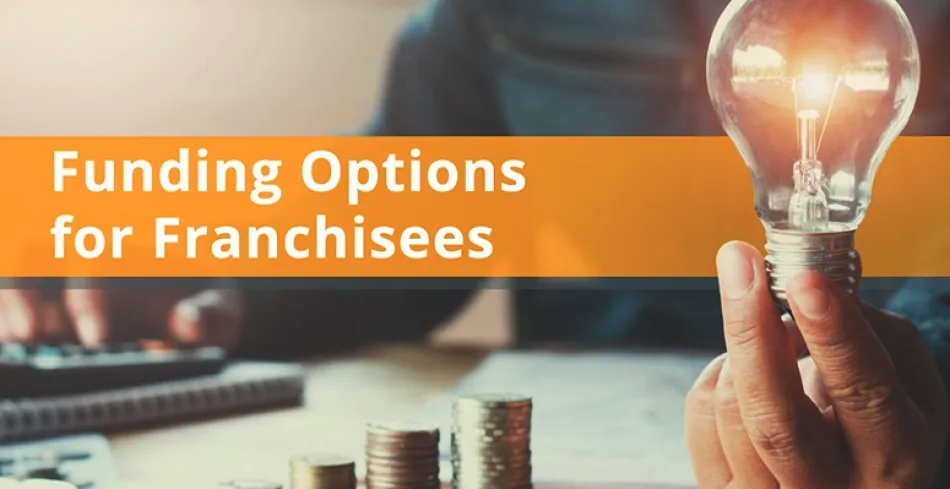 You have multiple funding options
Leverage our network of franchise funding partners
401k IRS Rollover for Business Startups (ROBS) allows you to access retirement savings tax-deferred, without the annoying penalties. So you can invest in your business debt- free
Small Business Administration (SBA) Loans - use our partners franchise specific pre qualification tool and tap into our extensive network of franchise focused lenders.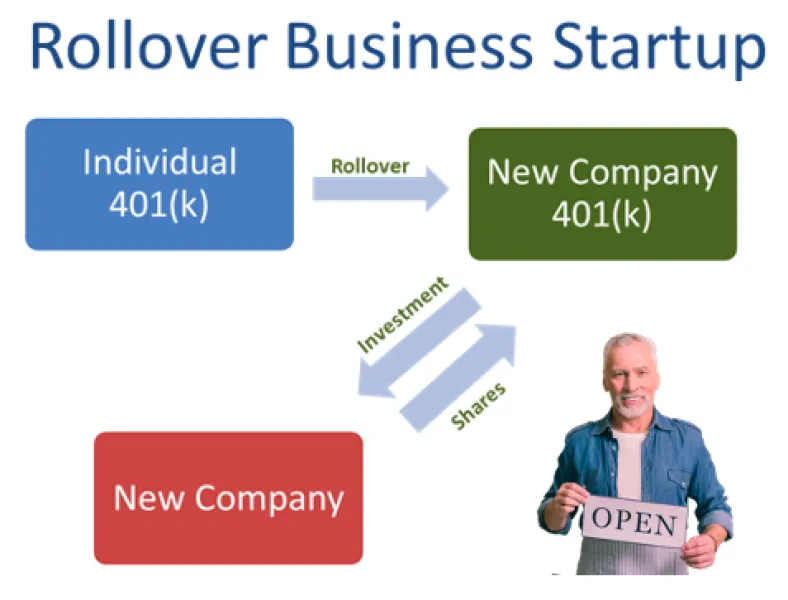 What is a 401k Rollover For Business Startups (ROBS)
And how does it work?
A rollover for business startups (ROBS) allows you to invest funds from an existing 401(k) or individual retirement account (IRA) into your business without paying early withdrawal penalties or taxes. A ROBS is not a business loan nor a loan from your 401(k), which means there are no interest payments to make or debt to repay. It is a way for you to leverage your retirement funds to provide capital to your business.
A rollover for business startups is a way for prospective business owners to use retirement funds to pay for the startup and initial operating costs of a new business without taking out a business loan. A ROBS can also be used to purchase or invest in an existing business or franchise. A C corporation (C-corp), which allows for shareholders, is established and a new 401(k) plan is set up.

The prospective business owner's retirement funds are used to purchase stock in the new company, with the proceeds from the sale of stock used to fund the new or purchased business. This option is preferred to borrowing against an existing 401(k) or IRA because of the interest and penalties that would be assessed and the short-term nature of many 401(k) and IRA loans.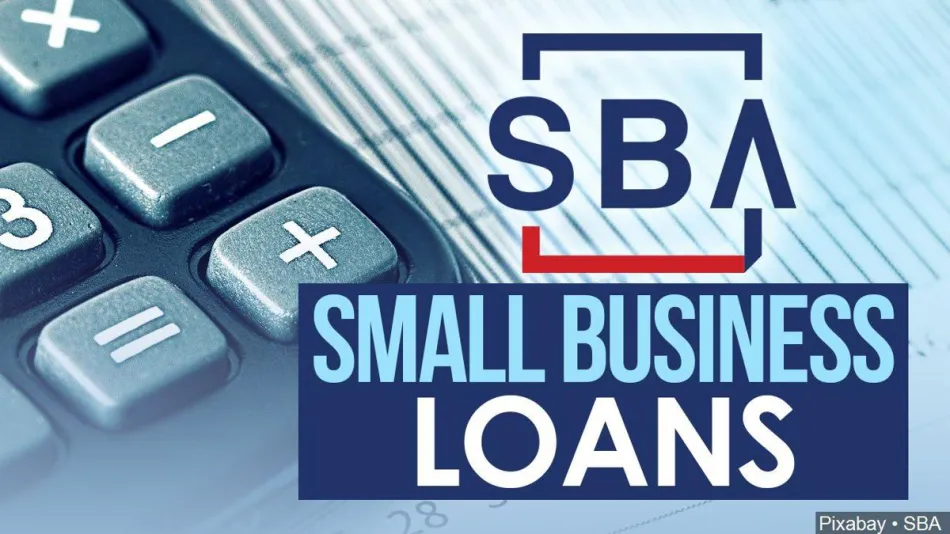 SBA Loans for Franchising
Get a Free Pre-Qualification
The Small Business Administration (SBA) has a number of financial programs for small businesses, like the commonly used 7(a) Loan Program, but the process to get your funding in place can be confusing, but we can help!
With our large and expanding network of lenders, you will have choices when it comes to selecting a loan. You'll also have access to our dedicated partners staff - experts in loans for businesses - to ensure the fastest possible application processing, including a dedicated loan closer to assist with the closing process.
Other benefits of working with with our partners includes:
Customized solutions based on your individual needs - one size does not fit all
Typical cash injection of 20% on SBA loans (not the 25-30% quoted by other providers)
Fixed-rate loans available in most areas with a total cash injection of 25%
10% cash injection in TX, CO, FL, IL and MO
Loans secured in all 50 States
Working capital lines of credit after 3-6 months in business - 48-hour approval and funding in less than one week
Expedited approvals/funding on loans $150k or less
Expertise with emerging brands, mature brands, single location, multi-unit expansion and re-sales
FREE pre-qualification
Interested in Learning More?
You've Got This.